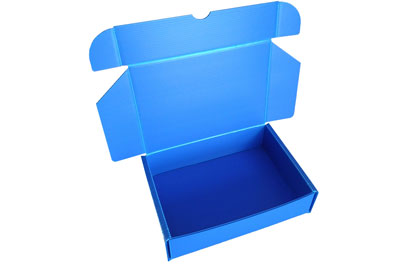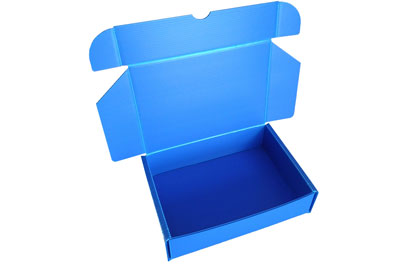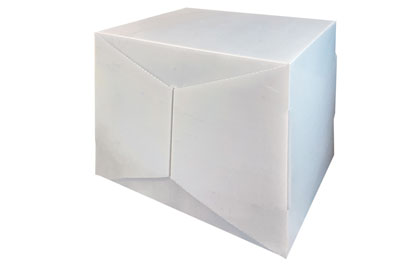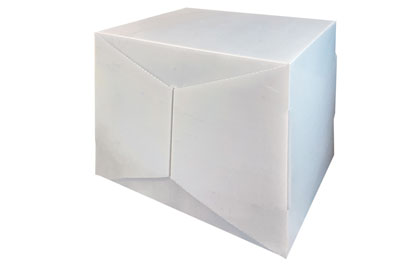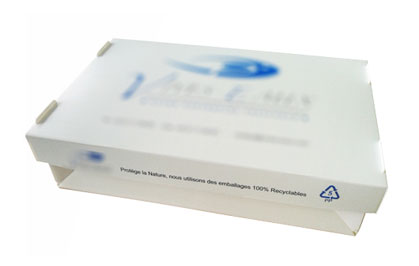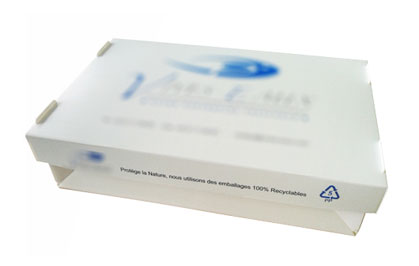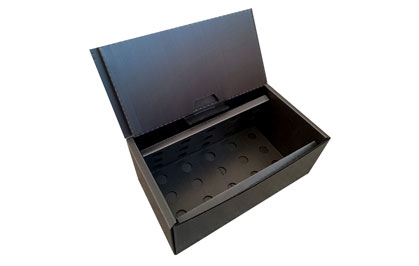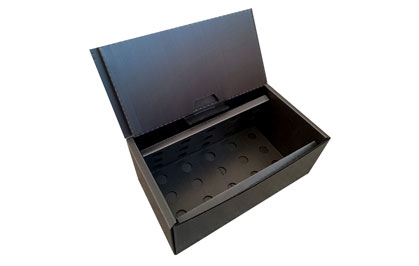 Parcels, shipment & packaging
We manufacture tailor-made packaging containers for parcel shipment and we perform the packaging of products intended for the final customer.
Parcels can be reused if necessary or simply to meet specific requirements.
Polypropylene solutions can be used to manufacture food packaging containers, prepare orders and for the packaging of pharmaceutical or electronic products in a clean room.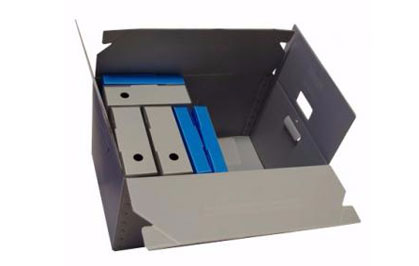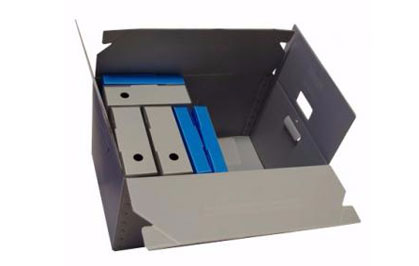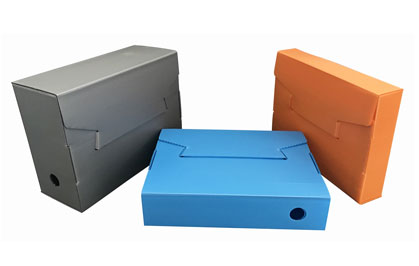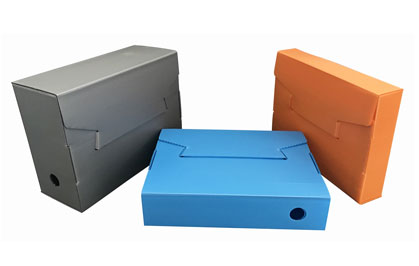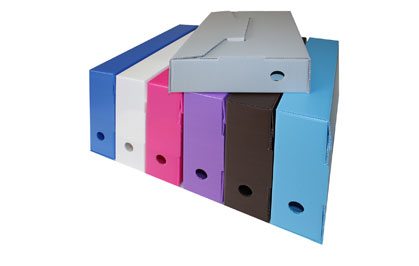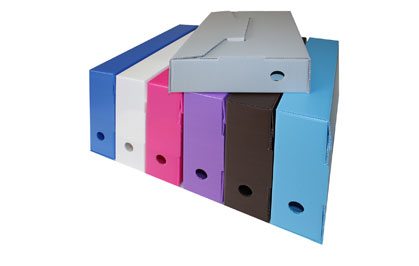 Archiving, preservation & storage
We provide many standardised and tailor-made solutions to ensure the storage, archiving and preservation of your items.
We provide workshops and logistic distributions with open-front bins or telescope cover boxes.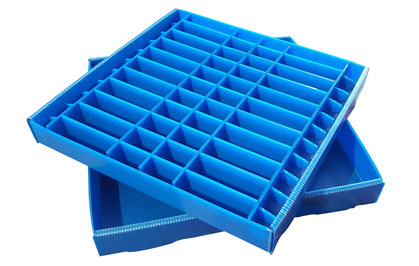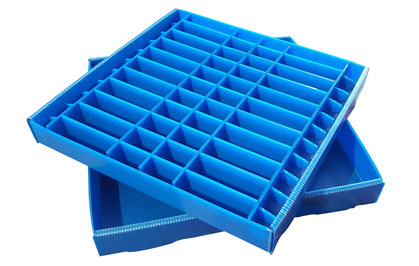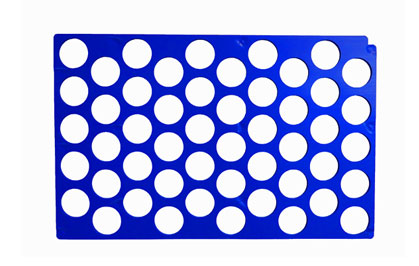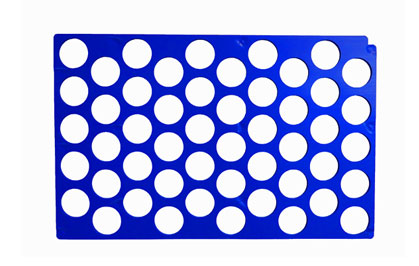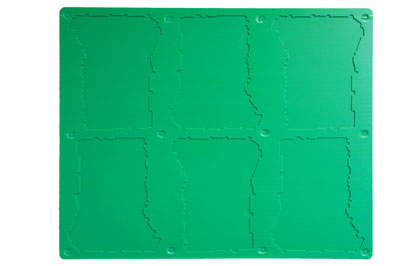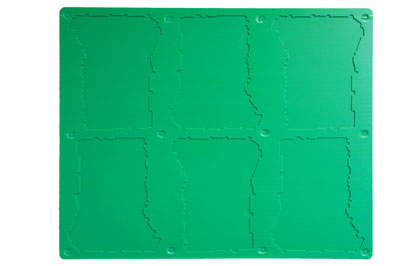 Padding & compartments
We offer tailor-made padding solutions for component packaging.
Such solutions include partitions, separators with counter-shape or individual protective cells. They can be reused, depending on their use.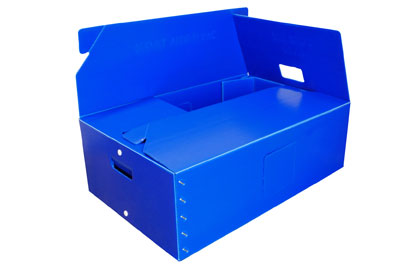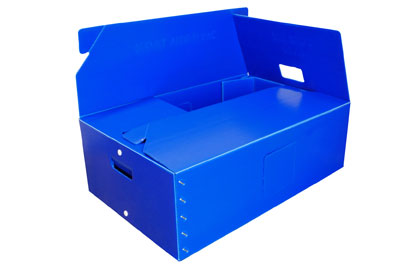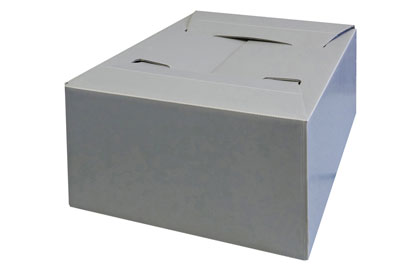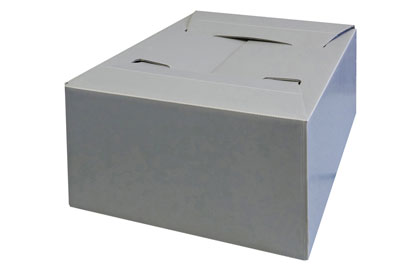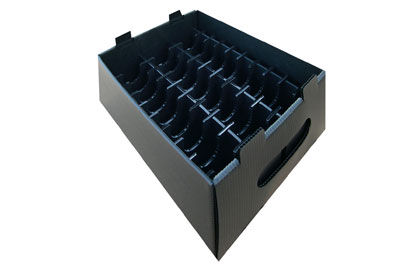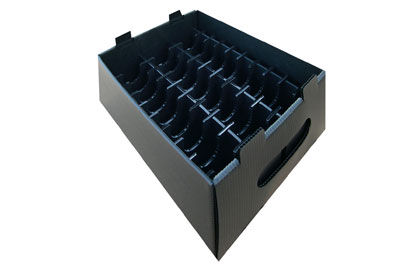 Packaging containers, shuttles & kitting
We offer shuttle crates in order to optimise the costs of in-house rotations or of the rotations organised with your subcontractors or subsidiaries. These standard or tailor-made solutions make it possible to carry out up to a hundred rotations depending on the polypropylene quality.
Furthermore, shuttle crates offer a significant advantage versus injected bins: they can be re-flattened. Storage and palletisation are simplified, and empty return costs are optimised.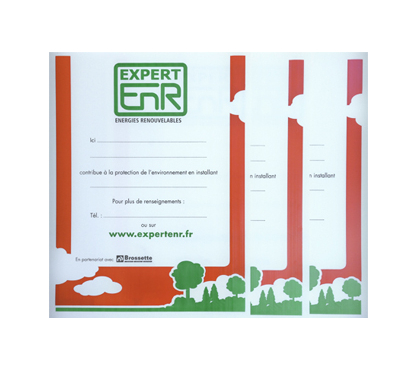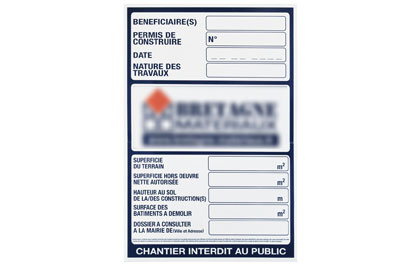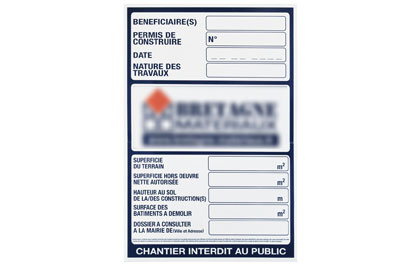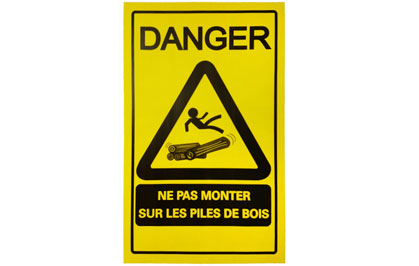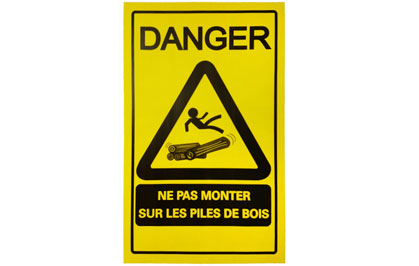 Communication & signing
We possess the equipment required to print your products in colours or black and white: point-of-purchase advertising, panels, communication plates or packaging containers.
Adding your logo, your contact details or an installation or operation instruction card on a packaging container provides an added value which we can offer.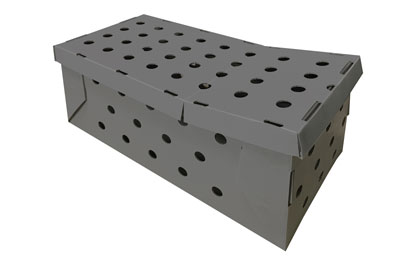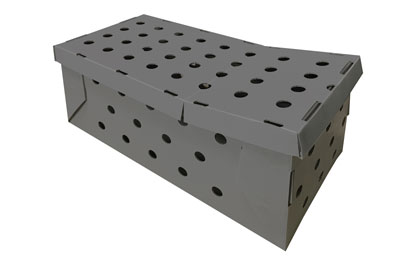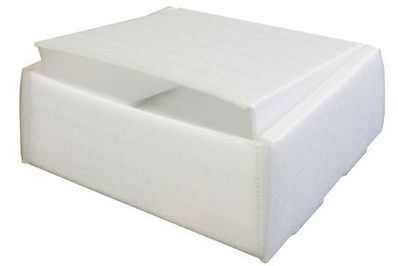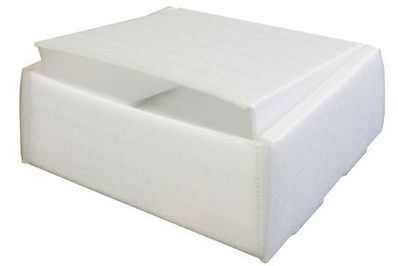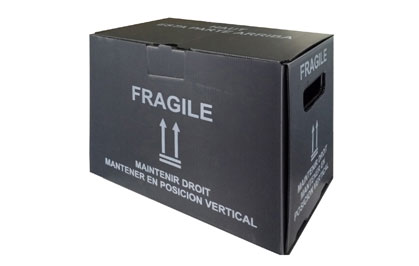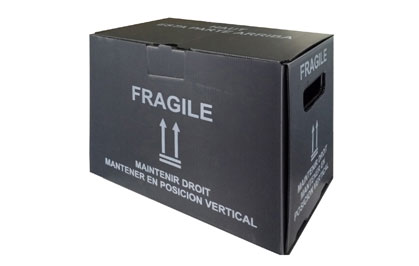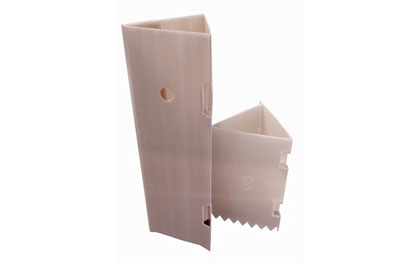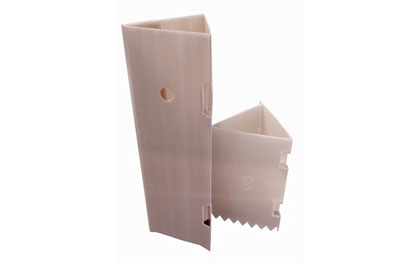 Containers & specific products
Our products are applicable to many business sectors and we study all possible uses of polypropylene to meet your technical demands and requirements.
We produce:
Certified food packaging containers,
Containers for animal transportation,
Containers with an anti-static treatment for electronics,
Containers or protective panels with fireproof treatment M1,
Technical solutions for the agricultural, building & civil industry and industrial sectors.