Polypropylene product ranges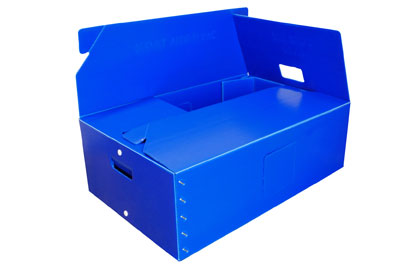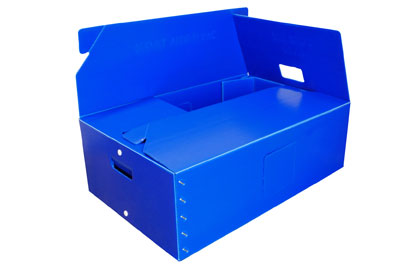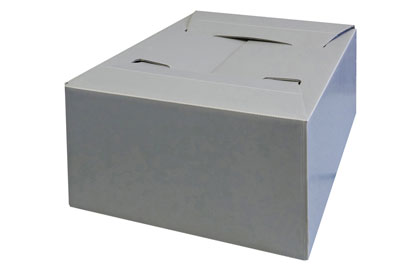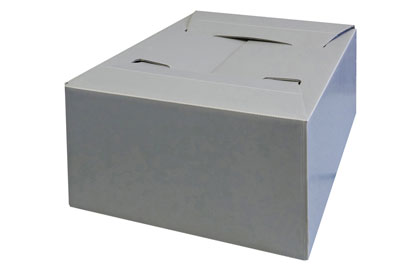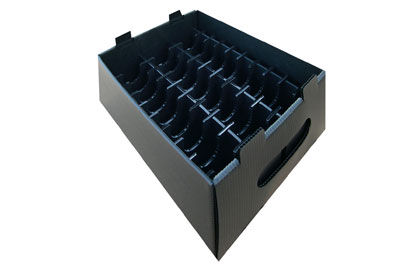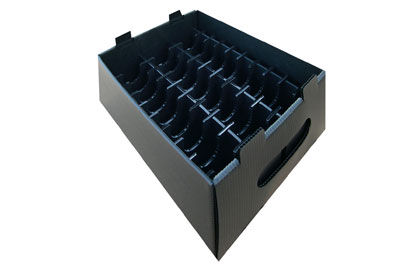 Re-usable packaging & kitting
We offer re-usable boxes in order to optimise the cost of internal packaging turnover or turnover systems organised with your sub-contractors or subsidiaries. These standard or customised solutions can ensure up to around a hundred runs per box, depending on the selected design.
Re-usable boxes also come with one major advantage over injected trays: they can be flat packed. Storage and pallet loading are simplified and empty return costs are optimised.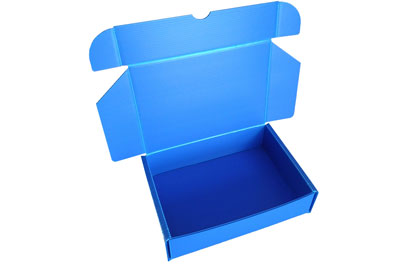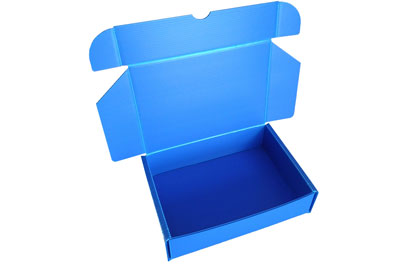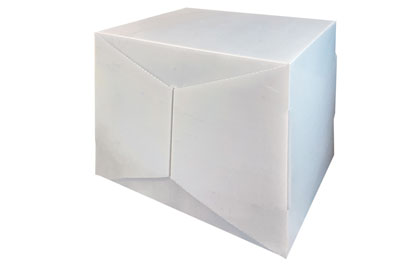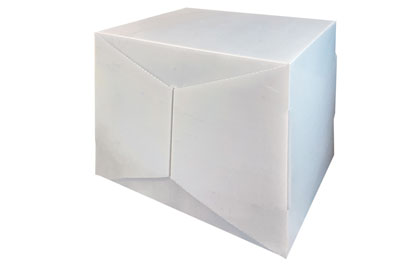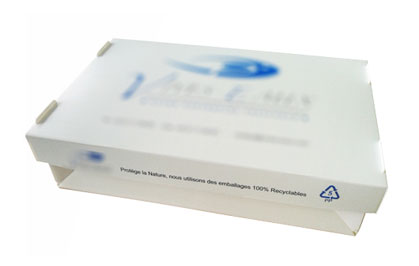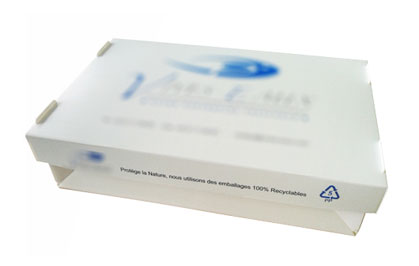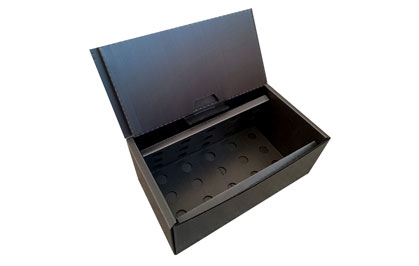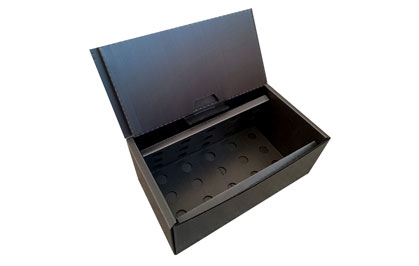 Packages, shipments & packaging
We produce customised packaging for shipping your products to the end customer.
Our packaging can be re-used if necessary, or simply meet specific requirements.
Polypropylene solutions can be used to produce food packaging, to prepare orders and for the clean room packaging of pharmaceutical or electronic products.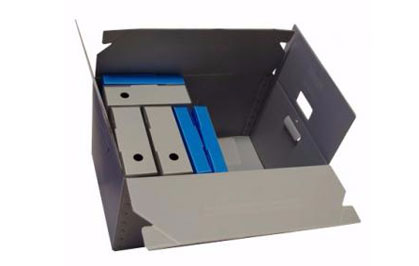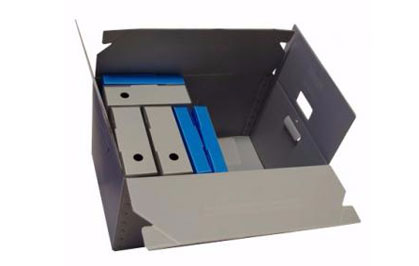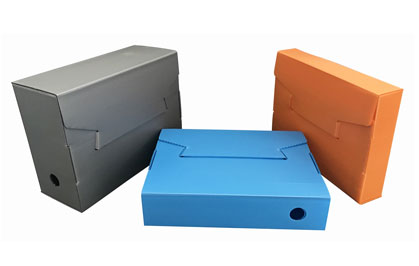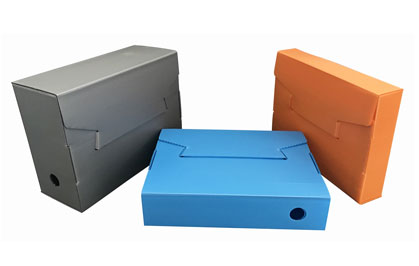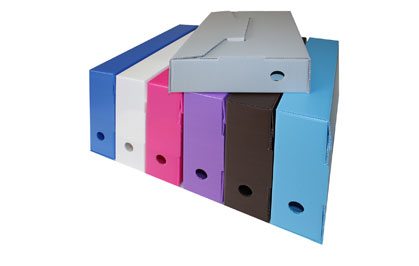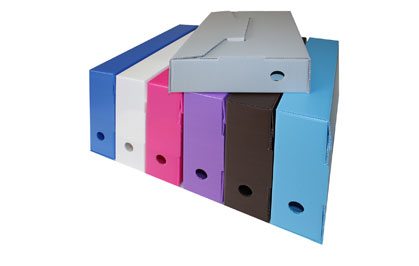 Retention, conservation & storage
We provide many types of standard and customised solutions to cover the storage, retention and conservation of your articles.
We can equip workshops and distribution/logistics centres with open fronted storage bins or two-piece boxes.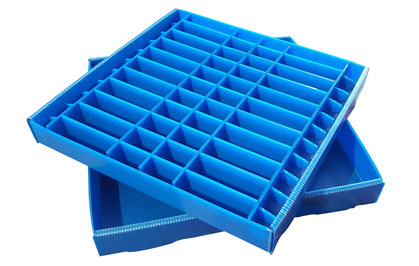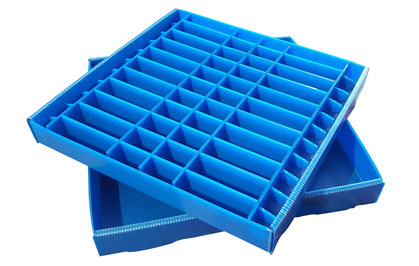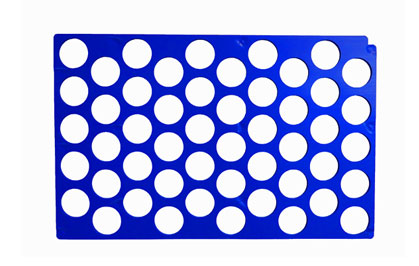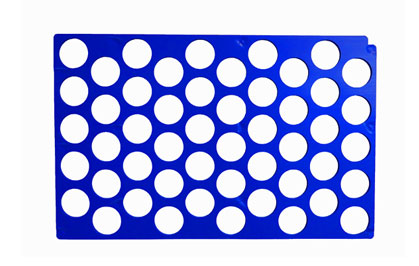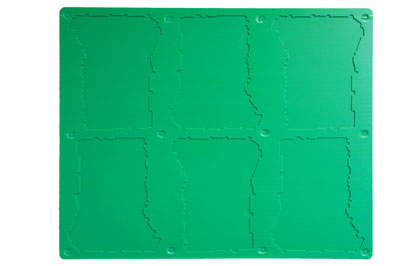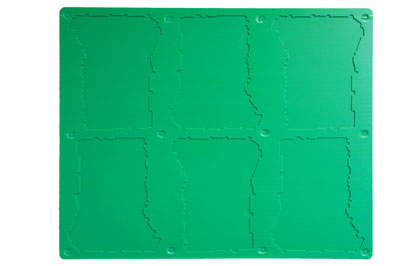 Shims & compartments
We offer customised shims for use when packaging parts.
These shims may be crosses, separators with backing or individual protective wedges. They can be re-used, depending on usage.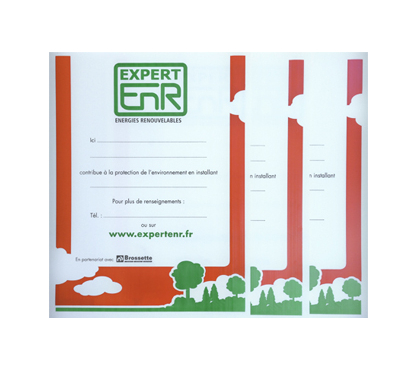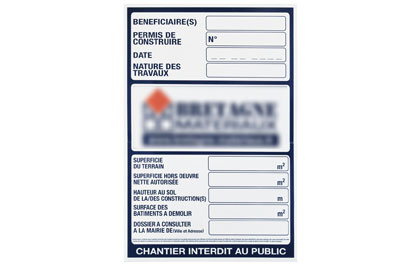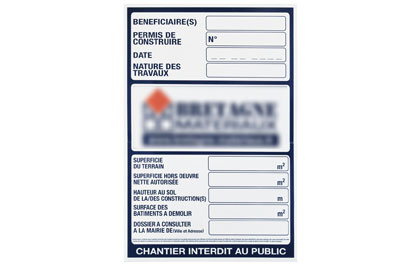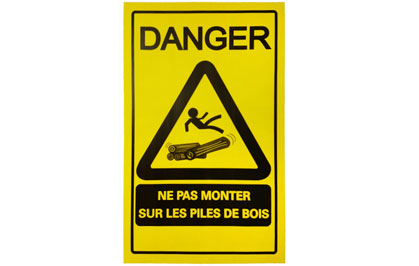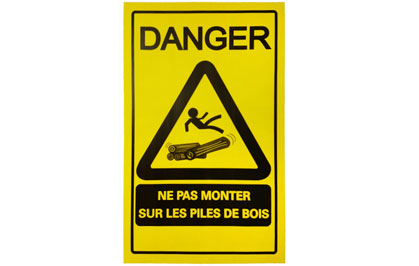 Communications & signs
We are equipped to print your products in colour or monochrome: POS, boards, communications boards or packaging.
We can also add your logo, contact details or an installation and operating manual for packaging to boost added value.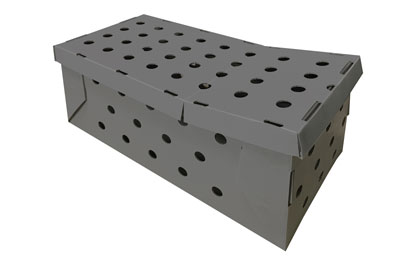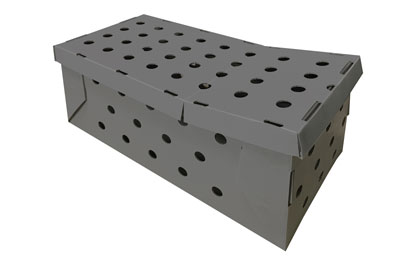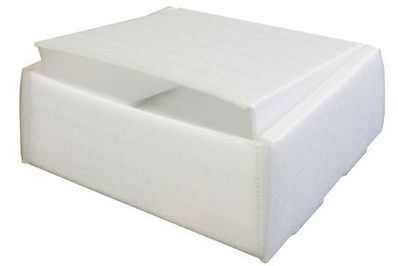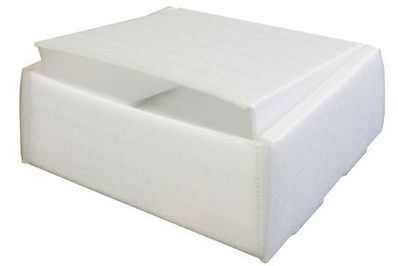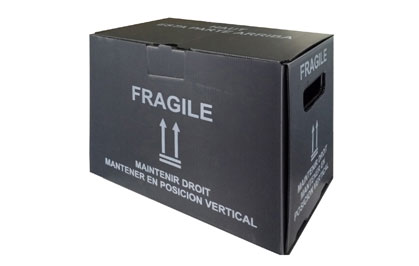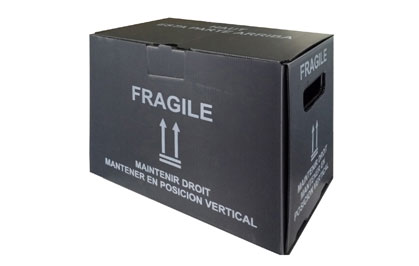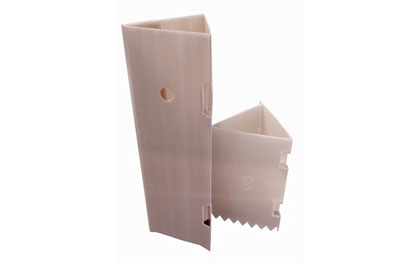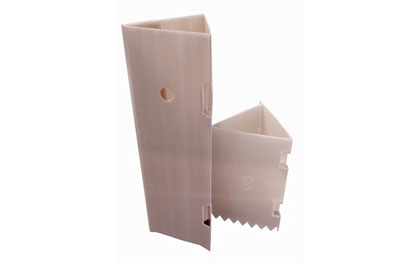 Packaging & specific products
Our products reach many business segments and we study all of the potential applications of polypropylene in order to meet your requirements and technical limitations.
We produce:
Packaging and protective boards with an M1 fire rating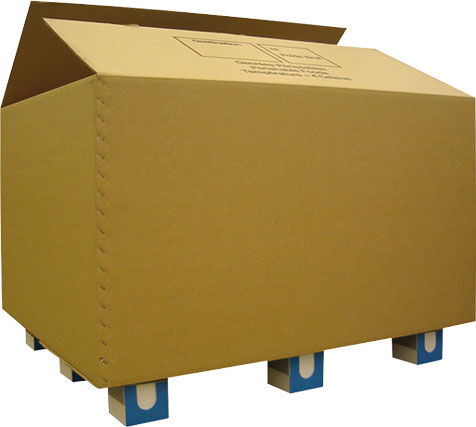 Boxes for use in air cargo
We produce boxes optimised for use in air transport. Their dimensions are designed to optimise hold space. These boxes are supplied with patented ArdennPac ultra-light pallets, reducing the payload and therefore the cost of transport.
We offer standard formats: CO8, CO9, COS, Q10, jumbo.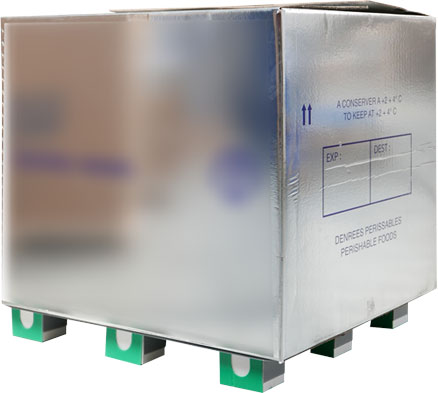 Perishable food transport
Our boxes can be improved for the transport of perishable food. We can use aluminium 1 or 2 wall backing to optimise thermal performances and can provide additional PSE kits to enhance thermal insulation even more.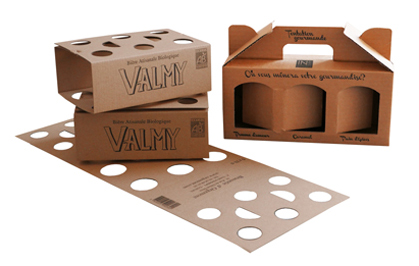 Shims & customised design
We can study adapted packaging solutions or customised shims to meet your requirements.