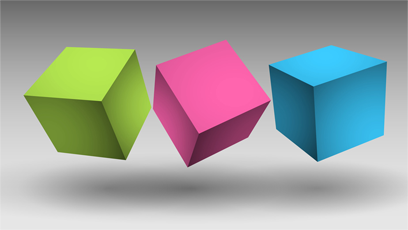 Design Office
Our Design Office designs and finalises packaging containers in close collaboration with the sales team.
We create samples for functional validation purposes and in order to test new technical solutions.
We perform the design step with the utmost care in order to optimise the offered innovations.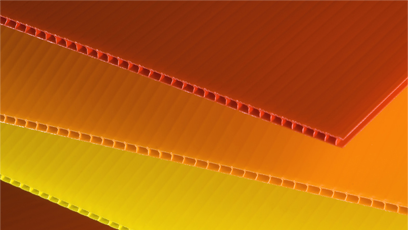 Plastic extrusion
We extrude alveolar polypropylene (thickness ranging between 1.8 and 5 mm) at a density between 250 and 1,500 g/m².
During the extrusion process, the material can be treated and shaded to meet your needs.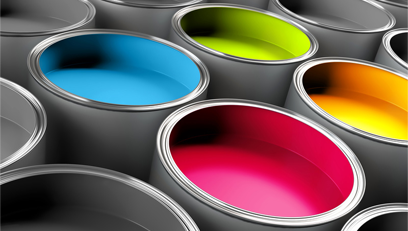 Printing
We possess the equipment required to print and mark your products.
Your logo, your contact details, informative messages or explanatory notes can be affixed to your packaging containers.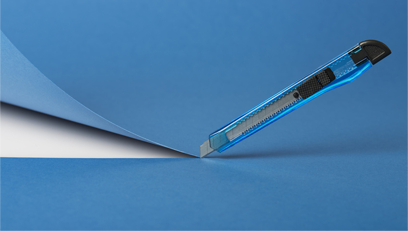 Shaping
Small- or large-format packaging containers can be produced with our industrial equipment, in small or large series.
Our production capacity is suited to our customers' needs.